"Bleeding Kansas" incidents 1856 (jan 1, 1856 – jan 1, 0)
Description:
It happened when violence broke out in Kansas when John Brown set out for revenge under the false impression that a proslavery group had killed 5 men.
It involved conflicts between Anti-slavery and Pro-slavery militant activists from 1854 - 1861 that reached a state of a low intensity civil war. And was a crucial point that led to the road to the American Civil war.
Added to timeline: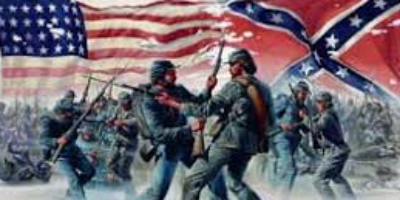 Causes of the Civil War
Date:
Images: