Lee Teng-hui (1 h, jan 13, 1988 y – may 20, 2000)
Description:
(15 January 1923-)
First Taiwanese President born on the island. Became a politician despite of all the discrimination he had to face as a native Taiwanese.
Added to timeline: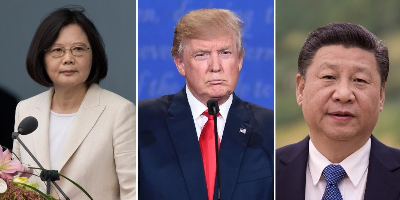 USA - CHINA - TAIWAN
A timeline of key events within the Chinese-American-Taiwane...
Date:
Images: