- 700 000 à - 200 000 Homo heidelbergensis (apr 20, 700000 BC – apr 20, 200000 BC)
Description:
Cet espèce a habité l'Europe, l'Afrique au Sud et à l'Est et peut-être l'Asie. C'est le premier à vivre dans des conditions climatiques plutôt extrêmes, mais il s'est adapté pour garder le plus de chaleur possible grâce aux feux qu'ils construisaient avec des outils. L'Homo heidelbergensis est le premier à faire de la chasse d'animaux d'une plus grande densité comme des éléphants.
Added to timeline: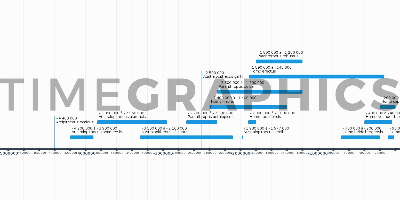 L'évolution de l'Homme
information tirée de: SMITHSONIAN NATIONAL MUSEUM OF NATURAL...
Date: