diery entray 2 (nov 1, 1846 – nov 15, 1846)
Description:
once again all i can go off of is early November as a date "We pushed on as fast as our failing cattle could haul our almost empty wagons. At last we reached the foot of the main ridge near Truckee (it now known as Donner Lake) Lake. It was sundown. The weather was clear, but a large circle around the moon indicated an approaching storm. "
Added to timeline: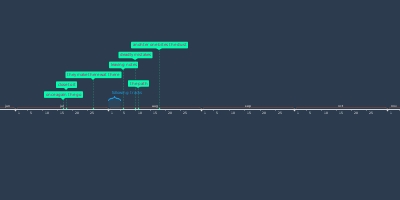 Donner party project 2018...
Date: