Años 50 (jan 1, 1950 – jan 1, 1960)
Description:
Jazz: Síntesis cultural entre la música negra y la improvisación. En el destaca Louis Armstrong con la canción "When the Saints Go Marching In"
Rock and Roll: Espíritu de revuelta de la juventud americana. En el destacan Bill Harley con "Rock around the clock" y Elvis Peresley con "Jailhouse Rock"
Added to timeline: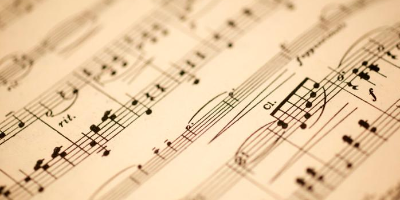 Evolucion de la Musica
Date:
YouTube: