VA House of Burgesses (jul 30, 1619 – jun 11, 1775)
Description:
The VA house of Burgesses was the first legislative assembly in the American colonies.
The VA House of Burgesses is important to American law due to setting a standard and precedent to the eventual creation of the Legislative Branch of the US government. An example of this is the direct effect of the house somewhat inciting the American Revolutionary War which allowed the US Constitution to eventually be made.
Added to timeline: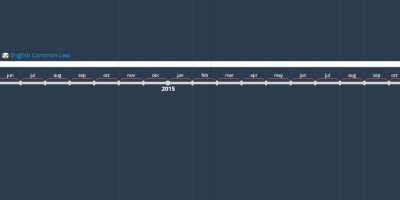 History of Law and its Effects on the US
Darrion Hun | 10.17.18 | C&E (H) | Period 3
Date:
Images:
Geo: