Expedition, Cure & Recovery (nov 19, 2018 – nov 27, 2018)
Description:
Snake Expedition - (Around November 19-20) Non-ill characters head out to Fever Snake Island to capture and bring back snakes for their venom.
Venom & Recovery - (Around November 21-27) The venom is administered, but comes with serious side effects. From the Bestiary: ...causes a near-lethal fever and hallucinations, which last for three days. The fever spikes after about 48 hours, and could be intense enough to be lethal to an already infirm person without help. Goldbell tea can ease hallucinations; North
Village peaches or water from the South Village spring can aid recovery from fever. These characters will need to be constantly monitored and cared for as their bodies process the venom. Please note the reminder below about the peaches.
Added to timeline: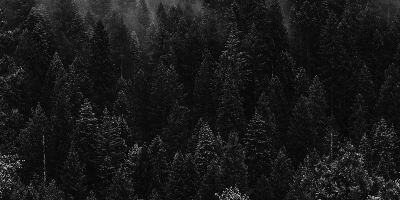 Sixth Iteration Event Timeline
The events listed here have all been thoroughly documented I...
Date:
Images: