Putting Heads Together (nov 16, 2018 – nov 18, 2018)
Description:
Non-ill characters with an interest in solving the outbreak will naturally convene and begin the process of hunting down the source. Kira is the first person to become sick, which can lead them to the flower and its bacteria. The key to the cure is Bucky: He did not and will not get sick, as he was bitten by a fever snake. Fever snake venom is the cure.
https://sixthiterationlogs.dreamwidth.org/?tag=-+plot:+worried/sick
Added to timeline: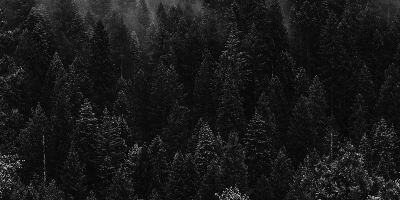 Sixth Iteration Event Timeline
The events listed here have all been thoroughly documented I...
Date:
Images: