Illness Presents (nov 13, 2018 – nov 15, 2018)
Description:
More intense symptoms of illness begin to manifest in opted-in characters. This is enough to send these characters to the hospital or just to bed. They will require care. Symptoms include: Headache, cough, abdominal pain, slow heart rate. If your character will be ill, please consult the Wikipedia page or similar resource for typhoid symptoms and when they occur. This is a typhoid-like illness, so artistic liberty is allowed. Spring water can help in easing symptoms, but will not eliminate them entirely.
https://sixthiterationlogs.dreamwidth.org/?tag=-+plot:+worried/sick
Added to timeline: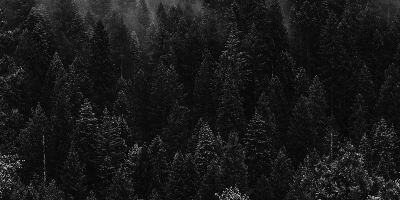 Sixth Iteration Event Timeline
The events listed here have all been thoroughly documented I...
Date:
Images: