Glasnost and Pestroika (feb 25, 1985 – oct 28, 1991)
Description:
When Mikhail Gorbachev assumed the reins of power in the Soviet Union in 1985, no one predicted the revolution he would bring. A dedicated reformer, Gorbachev introduced the policies of glasnost and perestroika to the USSR.
GLASNOST, or openness, meant a greater willingness on the part of Soviet officials to allow western ideas and goods into the USSR. PERESTROIKA was an initiative that allowed limited market incentives to Soviet citizens.
Website Used:
http://www.ushistory.org/us/59e.asp
Added to timeline: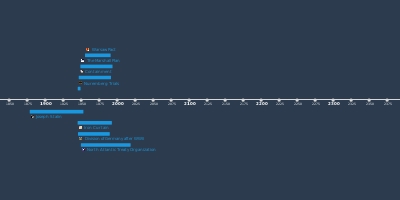 Cold War
Date:
Images: