By Any Other Name (jul 1, 2018 – jul 31, 2018)
Description:
Throughout the month of July, characters may discover that themselves and others are listed on their wrist devices not by the normal full name, but by a descriptive moniker... And those monikers aren't exactly sweet and fluffy. They are, in fact, often horrifying or embarrassing -- Some exposing secrets, others simply blunt descriptions of the character -- and EVERYONE can see them.
Plot Logs - https://sixthiterationlogs.dreamwidth.org/tag/-+plot:+by+any+other+name
Added to timeline: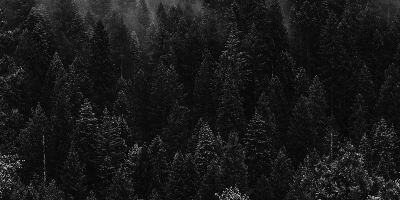 Sixth Iteration Event Timeline
The events listed here have all been thoroughly documented I...
Date:
Images: