Tight Squeeze (jul 1, 2018 – jul 31, 2018)
Description:
The Greenhouse is a valuable asset to the community, especially in winter when things don't grow as easily, but what happens in the summer when everything is growing wild? Clematis vines look beautiful (and smell beautiful too -- like a wonderful, calming daydream) but they can be deadly and choke out not only native plant life but also you. Clematis has started growing over the greenhouse and is threatening the structural integrity of a lot of hard work and, worse, have a defense mechanism that causes them to constrict around living things they feel are a threat to their growth.
https://sixthiterationooc.dreamwidth.org/116667.html#cutid1
Added to timeline: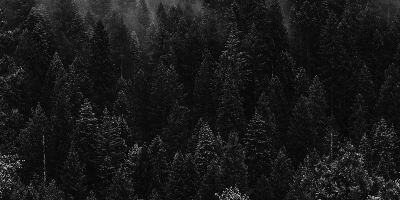 Sixth Iteration Event Timeline
The events listed here have all been thoroughly documented I...
Date:
Images: