Stormy Weather (jul 1, 2018 – jul 31, 2018)
Description:
Thunder and lightning, very very frightening! It's time for summer storms, and some of these are a real doozy. Most afternoons this month will see thunderstorms blow through.
https://sixthiterationooc.dreamwidth.org/116667.html#cutid1
BLUE LILY ELECTRIFIED - Where lightning strikes the ground, blue lilies are known to grow. With all the storms this month, they'll be popping up like weeds. We need at least ONE volunteer to make a post (open or private) about interactions with the lilies and resulting ~electric~ powers.
LIGHTNING STRIKE - Our community has a difficult history with lightning, and it's back. We need at least ONE and up to THREE people to be indirectly struck by lightning.
Plot Logs - https://sixthiterationlogs.dreamwidth.org/tag/-+event:+thunderstorms
Added to timeline: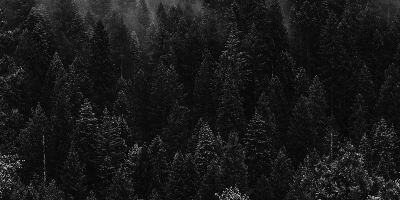 Sixth Iteration Event Timeline
The events listed here have all been thoroughly documented I...
Date:
Images: