Wild & Wooly (jun 1, 2018 – jun 30, 2018)
Description:
Throughout the month, villagers will have to contend with particularly invasive local flora interfering with farming efforts (this goes far beyond regular weeding and is nearly an all-out assault against fluffpods and forget-me-nots) and local wildlife interfering with domesticated animals.
PEST CONTROL - Characters who opt in to this mission will be sent to obtain azadira from the lake in the northeast mountains. This plant is a low, woody shrub with white flowers that grows in abundance around the lake. All parts of the plant serve as a natural insect deterrent but are toxic if ingested in large quantities by humans or animals.
ROUND UP - Characters who opt in to this mission will be sent to round up either wild groffles or wild zalpacas to bring back to the village for domestication. Both species have experienced a population boom after a productive spring birthing season and are beginning to overgraze the areas they currently frequent, preventing growth of other native species and disrupting the food chain.
Plot Logs - https://sixthiterationlogs.dreamwidth.org/tag/-+plot:+wild+%26+wooly
Added to timeline: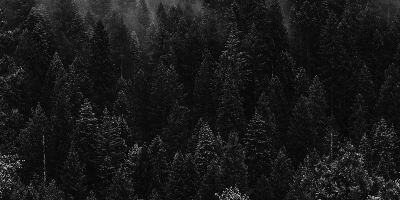 Sixth Iteration Event Timeline
The events listed here have all been thoroughly documented I...
Date:
Images: