Power Surge (jun 1, 2018 – jun 30, 2018)
Description:
For 3 consecutive days, the threshold on your character's color-related power drops. How much it drops is up to you — It can be a lot or a little. (You want to do a lot, you know you do.) But the point is this: This is an opportunity to make our characters aware of their newfound abilities. And, of course, to make lots and lots of hilarity. Just make sure you remember the 3 day limit; we don't need anybody wearing themselves out.
Added to timeline: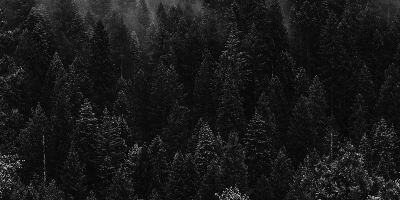 Sixth Iteration Event Timeline
The events listed here have all been thoroughly documented I...
Date:
Images: