All Over The Map (jun 1, 2018 – jun 30, 2018)
Description:
If you're feeling especially intrepid and community-minded, you can go with a team to start surveying the new land. There's ruins, shrines and various geographical features that need to be mapped out, since this world is a lot larger than the microcosm of the two villages and the forest between. Maps will be especially helpful if further missions send you out into no man's land, and catalogs of the plants and animals encountered along the way can help future villagers avoid pitfalls in the future.
Added to timeline: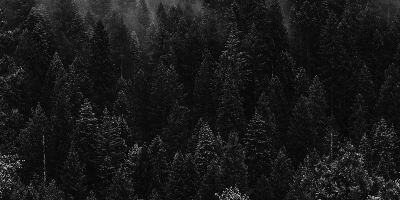 Sixth Iteration Event Timeline
The events listed here have all been thoroughly documented I...
Date:
Images: