Camp It Up (jun 1, 2018 – jun 30, 2018)
Description:
New terrain means chances to spend time outside of the village proper. Now that there's camping equipment, there's no reason to stick to the village. Want to see the croc-dogs everyone's talking about? Grab a tent and a friend and head out to see them in their natural habitat. Of course, you'll want to look out for some of the less friendly wildlife (badgers, we're looking at you) and be sure to use your wrist communicators if you need to send out a village wide SOS.
Added to timeline: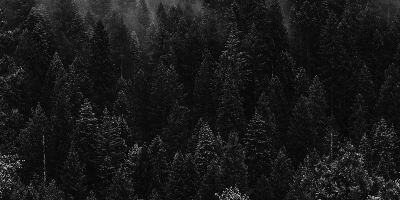 Sixth Iteration Event Timeline
The events listed here have all been thoroughly documented I...
Date:
Images: