Seed of Doubt (jun 1, 2018 – jun 30, 2018)
Description:
You may find yourself wanting to try out some of the new edible plants found in the forests and fields surrounding the villages. These plants can have strange effects on the user and can be used either to counteract adverse effects (no one wants to sneeze all day from pollen or puffballs so hanging moss or yellow lichen is a necessity) or give powers that you wouldn't expect from simply picking a flower. Ever been a lightning rod? No? If you want to be, check out blue lilies, but keep in mind that they're rare and spread thin. Zoom seeds can make you run faster than the wind, but is the hangover worth it?
Added to timeline: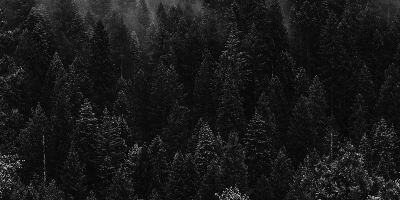 Sixth Iteration Event Timeline
The events listed here have all been thoroughly documented I...
Date:
Images: