Gods' Gifts (jun 1, 2018 – jun 30, 2018)
Description:
We're switching things up this month and the Observers are showering the villagers with very special gifts! Don't look at us like that — They're legit! A gift for YOU and a gift for YOU and a gift for YOU! What sort of gifts, you ask?
https://sixthiterationooc.dreamwidth.org/111257.html#cutid1
Added to timeline: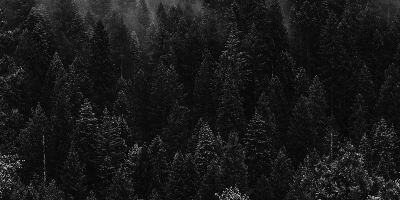 Sixth Iteration Event Timeline
The events listed here have all been thoroughly documented I...
Date:
Images: