May Showers (may 20, 2018 – may 21, 2018)
Description:
Beginning in the wee hours on May 20, a front will bring in almost two solid days of heavy, occasionally intense rain. This could lead to localized flooding, particularly in lower-lying areas like roads, and mud slides are a hazard. The rain will wrap up by the evening of the 21st.
Added to timeline: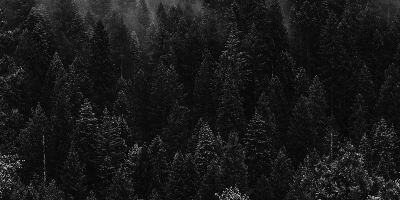 Sixth Iteration Event Timeline
The events listed here have all been thoroughly documented I...
Date:
Images: