Tricks & Treats II (oct 1, 2018 – oct 31, 2018)
Description:
While out and about, volunteer characters will come across trees or plants with fall fruit or vegetables that appear too perfect to pass by. These can be apples, pears, pumpkins, melons or the like. When the character picks the fruit or veggie, however, it instantly disappears, and the character is either left holding a delectable, single-serving sweet, or they have been tricked. Half the volunteers will receive a treat, half of them will get a trick! List of possible tricks
https://sixthiterationlogs.dreamwidth.org/tag/-+plot:+tricks+%26+treats
Added to timeline: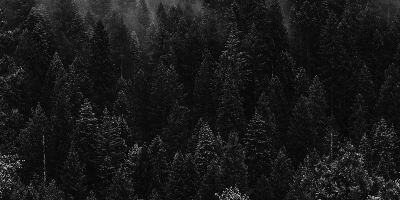 Sixth Iteration Event Timeline
The events listed here have all been thoroughly documented I...
Date:
Images: