Past & Pending (sep 12, 2018 – sep 30, 2018)
Description:
In yet another room behind a stuck door, the walls are covered in tidy rows of the flame insignia, almost like a tally. These insignia are each painted in a single color: Navy blue, red, black, light gray, hunter green, white, magenta, teal, yellow, orange, and violet. The use of each color is seemingly random.
When booted up, the console in this room displays a central menu listing its options as Iteration I, Iteration II, etc., all the way through to Iteration VI. When selected, each will display its corresponding list of names. For some, the names will be corrupted and difficult to read.
https://sixthiterationlogs.dreamwidth.org/204353.html
Added to timeline: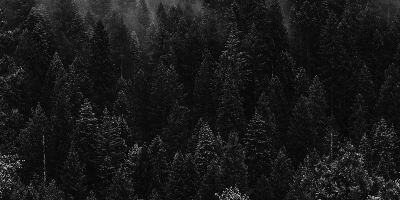 Sixth Iteration Event Timeline
The events listed here have all been thoroughly documented I...
Date:
Images: