How Alarming (sep 12, 2018 – sep 30, 2018)
Description:
Behind another stuck door, there is a console that when booted up, provides instructions for "IMMINENT DANGER ALARM ACTIVATION." These instructions will explain that when activated, an emergency alarm system will be activated. A loud alarm similar to a tornado siren will blare within the village anytime a significant threat is detected to be imminent: Destructive weather events, earthquakes, even biological entities considered a "mortal threat." This is not a tone that comes from the wrist devices; its sources are in the village, centered on the fountain park, although finding these sources is not possible.
There is an ALARM TEST PROTOCOL that may be followed to test the system and ensure the tone is sounding in the village and loud enough.
https://sixthiterationlogs.dreamwidth.org/204353.html
Added to timeline: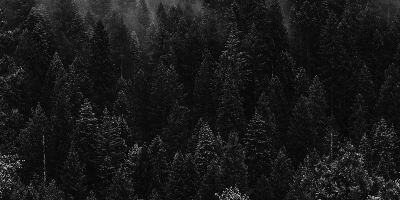 Sixth Iteration Event Timeline
The events listed here have all been thoroughly documented I...
Date:
Images: