Down The Tubes (aug 26, 2018 – sep 2, 2018)
Description:
The pod revealed by our intrepid martyr in the siren plot above does indeed look very much like pods which villagers discovered during their time in the sim. This pod, however, has a critical difference: It's functional, and can transport our characters to ♪ a whole new world ♪ — Well, sort of, if that world is underground and existentially horrifying. When activated, this pod will seal itself and zoom back down its column, underground, over to the caves deep inside the northwestern mountain range. At its destination, our characters will find a large, bunker-like complex.
https://sixthiterationooc.dreamwidth.org/123765.html#cutid1
PART 1: DISCOVERY - AUGUST 26-27
https://sixthiterationlogs.dreamwidth.org/200076.html
PART 2: BREAKDOWN - AUGUST 28-29
https://sixthiterationlogs.dreamwidth.org/201024.html
PART 3: ALARM - AUGUST 30-SEPTEMBER 2
https://sixthiterationlogs.dreamwidth.org/201443.html
Added to timeline: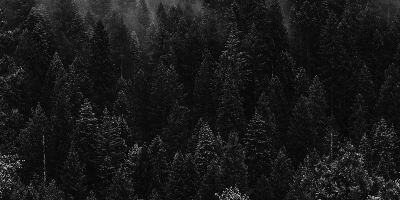 Sixth Iteration Event Timeline
The events listed here have all been thoroughly documented I...
Date:
Images: