Siren's Call (aug 18, 2018 – aug 26, 2018)
Description:
https://sixthiterationlogs.dreamwidth.org/199837.html
Beginning August 18, opted in characters who get near to the big lake north of 7I will begin to hear a noise or song. This will be familiar and important to them in some way, as if to catch their attention, and no one else can hear it but them.
As time wears on, the song becomes an earworm. Initially, the character can get some relief by getting away from the lake, but the song also seems to be compelling them to go back to the lake. It's not immediately clear why. Slowly, the song/noise becomes louder, and the character's ability to deny the compulsion further weakens. By the last day, these characters will effectively be in a trance-like state that moves them toward and into the lake.
https://sixthiterationlogs.dreamwidth.org/200076.html
Added to timeline: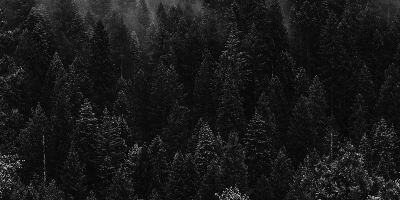 Sixth Iteration Event Timeline
The events listed here have all been thoroughly documented I...
Date:
Images: