Deerly Beloved (aug 1, 2018 – aug 31, 2018)
Description:
Say hello to the animal we lovingly refer to as the CHUPAPACA.
They're tiny, they're cute, they hunt in packs and drink blood. Oh, and did we mention they sound hilarious and terrifying at the same time? These little suckers can be found in forested areas near the grasslands. They can't be tamed, but gosh, we sure hope you'll try.
Added to timeline: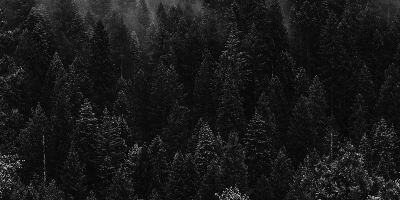 Sixth Iteration Event Timeline
The events listed here have all been thoroughly documented I...
Date:
Images: