Return of the Cryptid (jul 27, 2018 – jul 31, 2018)
Description:
One wendigo will prove a greater threat to the Villagers, being both bigger and bolder than the others and, naturally, harder to kill. A team of at least FIVE volunteers will be needed to take it down. Once the threat has been eliminated, this group will be provided a clue for the villagers to follow up on for next month's BIG ANNIVERSARY PLOT. The clue will be given to volunteers by the mods near the end of July.
Added to timeline: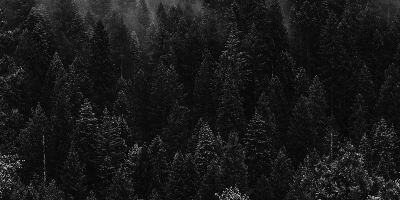 Sixth Iteration Event Timeline
The events listed here have all been thoroughly documented I...
Date: