Like Glue (feb 1, 2018 – feb 28, 2018)
Description:
Throughout the month, opted in characters will receive a letter in a plain white envelope with their name written across it. The single-page letter inside has only two lines:
Behold the mighty force of great minds working together.
Find your partner and work together or face the consequences.
They then have three days to locate their designated "partner." How will they know their partner? Well, after encountering them for the first time, if your character moves more than 5 feet away from the person within the next 48 hours, they will become violently ill. If they continue to stay away from their partner, they will vomit spectacularly, the contents of which might be strange (and which you may customize to the situation): Maybe slugs if you're going for a traditional HP bent, or candy hearts if you're trying to foster a love match. (The contents of the vomit will disappear within 5 minutes, but that doesn't make the experience of horking it up any more pleasant.) The character's "partner" can be anyone you choose, but naturally we suggest someone who will make things uncomfortable.
The letter and effects of the plot may happen to both characters in the pair, or just one.
Picard & Erik - https://sixthiterationlogs.dreamwidth.org/164871.html
Robb & Loras - https://sixthiterationlogs.dreamwidth.org/163581.html
Beverly - https://sixthiterationlogs.dreamwidth.org/162519.html
Added to timeline: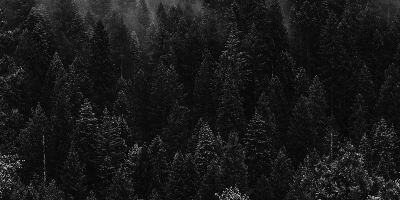 Sixth Iteration Event Timeline
The events listed here have all been thoroughly documented I...
Date:
Images: