Something Fishy (feb 1, 2018 – feb 28, 2018)
Description:
In spite of the cold weather, both the river and the lake are filled to the brim with fish. Some of these fish will have fortunes in them (written on red scrolls) - some about the fate of the village itself and some about the fate of an individual. They're incredibly cryptic. A few of the fish will have gold coins with the kanji (恵比須). On the 20th of the month, a shrine will show up at the lake that has a matching set of kanji. Slotting one of the coins into the indentation on the shrine will grant the viewer a vision of their heart's greatest desire. This can be a vision of home, of someone they love, anything they like but beware — It's not necessarily accurate. Any requests to see things behind the veil of the village will result in the kanji on the coin lighting up and then going dim without any vision being produced. We will need 2 people to discover the shrine on the 20th and all characters can interact with the fish/coins/fortunes.
NOTE! Your character's first fish will be exceptionally easy to catch, to the point that it might literally leap out of the water and land at their feet. However, any subsequent fish will be exceptionally hard to catch. If your character wants to see more of the vision at the shrine, they may find themselves very frustrated or even making a fool of themselves.
https://sixthiterationlogs.dreamwidth.org/162611.html
Added to timeline: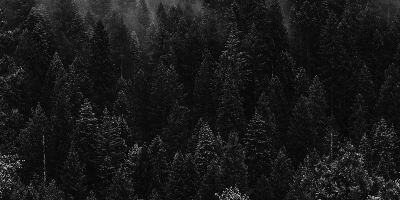 Sixth Iteration Event Timeline
The events listed here have all been thoroughly documented I...
Date:
Images: