Morningstar Ministries - Kingdom Business Association "Destiny Weekend" 375 Star Light Dr, Fort Mill, SC 29715 (oct 27, 2018 – oct 30, 2018)
Description:
Amway training for Jesus.
https://www.thedestinyweekend.com/october
Added to timeline: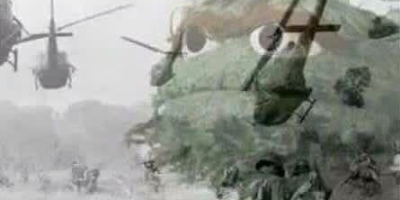 Agent Orange and Burn Pits. The VA garbage fire.
While veterans from every generation since Vietnam are revea...
Date: