Stephen Miller (political advisor) (aug 23, 1985 – 16h 19min, jan 21, 2019 y)
Description:
The Jewish faith rejected him. Well, not the Zionists... but the live and let live folks can't stand him.
https://en.wikipedia.org/wiki/Stephen_Miller_(political_advisor)
Added to timeline: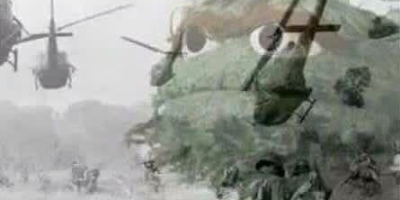 Agent Orange and Burn Pits. The VA garbage fire.
While veterans from every generation since Vietnam are revea...
Date: