Lottery - Rewards (dec 1, 2017 – jan 31, 2018)
Description:
If your character participated in in part 1 of the Lottery Plot in November and they actually did as asked, you may choose one of the following options for their reward. The reward will appear sometime in December in a typical "gift" box such as you'd buy with points, but will feature an additional tag which reads: Congratulations on completing the challenge! Enjoy your reward!
Reward options:
An article of clothing from home — It does not have to be theirs, and can also smell like another person if that's the option you take.
An item from their house in their home canon — Something which significantly says "home" to them, whether it be a lamp, knick-knack, tea pot, etc. It can be from someone else's house (parents, grandparents) if that is what is "home" to them.
A symbol of their identity, whether it be their profession, their passion, etc. A career police officer might receive their badge, for instance.
Added to timeline: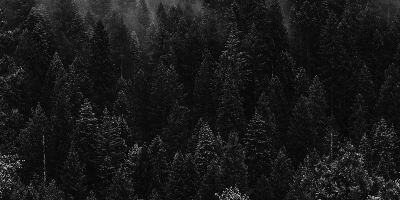 Sixth Iteration Event Timeline
The events listed here have all been thoroughly documented I...
Date:
Images: