Ice Storm (nov 16, 2017 – nov 19, 2017)
Description:
Generally speaking, the days will be getting shorter, colder, and rain, sleet and freezing rain will begin to be common. For most of the month, please use the regular weather link to advise you.
However, from November 16-19, we get our first real touch of winter weather. Freezing rain/sleet will be pouring down, and and trees will be glazed over with ice. Remaining leaves will come off trees (unless they're evergreens) and some branches will snap/fall. There should be none to very minimal property damage, but it will certainly be both notable and annoying.
Ned - https://sixthiterationlogs.dreamwidth.org/148077.html
Added to timeline: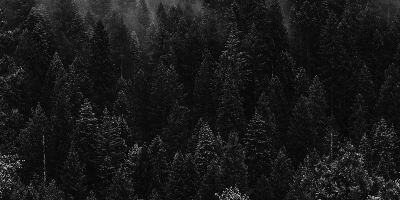 Sixth Iteration Event Timeline
The events listed here have all been thoroughly documented I...
Date:
Images: