Visions & Memory Loss (nov 1, 2017 – nov 30, 2017)
Description:
Early in the month, Margaery Tyrell will get visions regarding the "future" of the settlement and village. Margaery's visions will come on like migraines — she'll get an aura that affects her vision and makes her feel ill, she'll lay down and get the vision and then she'll have a painful headache and be violently ill afterward. As the month goes on, they'll increase in frequency and start to affect the people in the village around her.
Margaery will start to lose her short term memories after the visions, and by mid-month, people within the village will be affected too. Characters may sign up to lose their memory to any degree (potentially to increase as the end of the month approaches); to receive premonitions of a minor, personal nature; or both. Both the memory loss and premonitions will resolve themselves by the beginning of next month.
Major - https://sixthiterationlogs.dreamwidth.org/147378.html
Margaery - https://sixthiterationlogs.dreamwidth.org/146213.html
Added to timeline: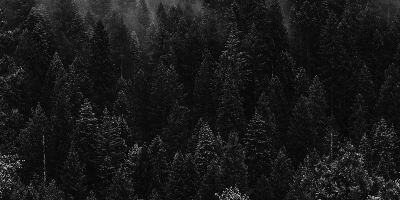 Sixth Iteration Event Timeline
The events listed here have all been thoroughly documented I...
Date:
Images: