Changing Foliage (oct 1, 2017 – oct 31, 2017)
Description:
Beginning October 1, the deciduous trees throughout the area will begin to change colors, and will eventually start dropping their leaves by the end of the month. This will accompany a clear shift from summer temperatures to the chill of autumn, which will increase as the month wears on and may happen more rapidly than many characters are used to.
Added to timeline: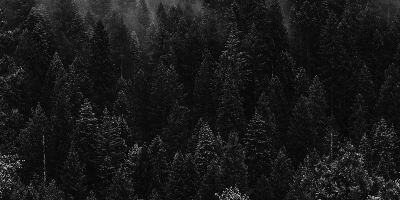 Sixth Iteration Event Timeline
The events listed here have all been thoroughly documented I...
Date: