Small Earthquakes (aug 2, 2017 – aug 6, 2017)
Description:
During this time, there will be a series of smaller earthquakes which shake down further debris in the breach between 6I and 7I. Ultimately the opening will be only big enough for a single person to walk through, and will make the transporting of large supplies difficult.
Added to timeline: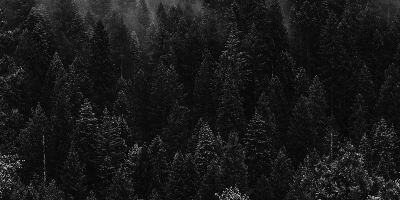 Sixth Iteration Event Timeline
The events listed here have all been thoroughly documented I...
Date: