Scouting the Lake (jun 16, 2017 – jul 13, 2017)
Description:
They will set out with 4 days' worth of food and water, one party heading north and the other south along the shore.
Unfortunately, these scouts will soon realize that they have little hope of reaching the other side of the lake; The topography will not change and they will feel as if they have made next to no progress. The shore is rocky and desolate, with salt water on one side and the sheer cliff face on the other, and eventually they will be forced to turn back due to lack of food and water. This is a limiting mechanism put in place by us, the Observers: Try as they might, at this time, no one will get to the other side of the lake.
Added to timeline: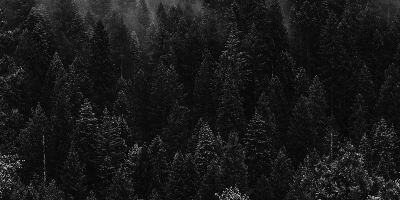 Sixth Iteration Event Timeline
The events listed here have all been thoroughly documented I...
Date: