Earthquake Aftershocks (jul 1, 2017 – jul 15, 2017)
Description:
The quake aftershocks will decrease in intensity, but will still be felt through July 15th. The Heart of Te Fiti will also become inert on July 15th.
Added to timeline: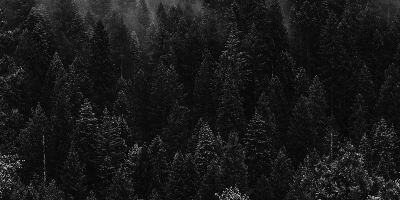 Sixth Iteration Event Timeline
The events listed here have all been thoroughly documented I...
Date: