Pod Discovery (jun 16, 2017 – jun 18, 2017)
Description:
During this time, a shallow cave is discovered behind the waterfall. Inside is yet another pod similar to the two previously discovered. This pod, however, has a shield around it which prevents anyone entering it. Blue in color and highly reflective, this shield is entirely opaque except when the sun is at its highest point of the day, at which point characters may see through it to the pod beyond.
Added to timeline: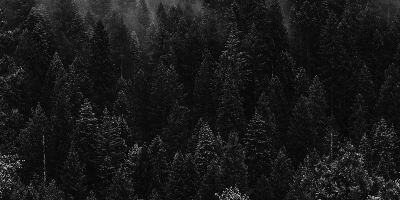 Sixth Iteration Event Timeline
The events listed here have all been thoroughly documented I...
Date: