River Levels Recede (jun 7, 2017 – jul 5, 2017)
Description:
In tandem with the increasing sunlight, water will begin receding from the banks of the river. By the end of the first week of June, it will be at its lowest ebb, about half its normal capacity. It will remain at this level for the duration of the month and into July.
On the exposed riverbed, characters may find arrow-shaped artifacts made of bronze. Despite that it's clear these artifacts have been in the water for some time, they retain a bright, coppery color and are not at all tarnished. When they come into proximity of the waterfall, they begin to vibrate.
Added to timeline: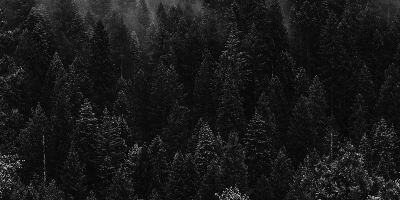 Sixth Iteration Event Timeline
The events listed here have all been thoroughly documented I...
Date: