Midnight Sun (jun 7, 2017 – jun 30, 2017)
Description:
There is no complete darkness, although the sun does move toward the horizon akin to the midnight sun phenomenon. It's hot, more like Southern California weather than anything our characters have experienced prior to this point. Crops more suited to partial shade or cooler weather are scorching if characters aren't careful, and precautions will need to be made in order to keep all the vulnerable new growth from getting utterly destroyed. This continues throughout the month.
Added to timeline: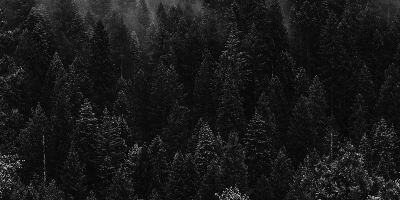 Sixth Iteration Event Timeline
The events listed here have all been thoroughly documented I...
Date: