Hail Storm (may 12, 2017 – may 15, 2017)
Description:
From late evening on May 12 through late morning May 15, a hail storm will batter the village. Hail size will increase until it's baseball-sized throughout the afternoon of May 14.
This hail will be unique: The ice seems murky or dirty, occasionally even dark, as if the atmosphere had been tainted with something.
Added to timeline: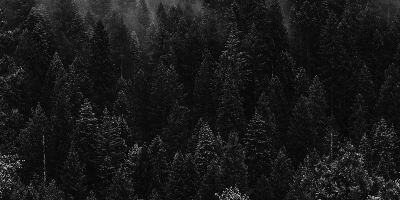 Sixth Iteration Event Timeline
The events listed here have all been thoroughly documented I...
Date: