Lightning Bugs (mar 1, 2017 – mar 31, 2017)
Description:
There are still mild electrical disturbances, but they mostly take place in the form of will o'the wisp type phenomenon. While there are strange lights around, these do not cause harm the way lightning did.
By mid-month, actual fireflies begin to populate the area but these fireflies sting. Being stung causes high fever and paranoia. Treatment is mostly palliative in nature until the fever passes. Attempts to escape the game area (e.g. scaling the cliffs, swimming down the fountain if someone is brave enough to try that) result in confusion and attacks by the bugs. These clouds of fireflies peak around 20 March and then wane.
Added to timeline: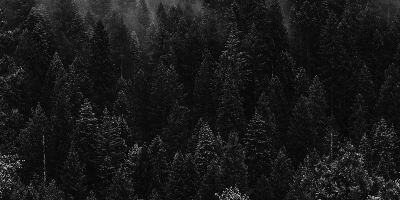 Sixth Iteration Event Timeline
The events listed here have all been thoroughly documented I...
Date: