Spooky Fog & Rain (mar 1, 2017 – mar 31, 2017)
Description:
Thick mist blankets the area this month and snow HAS NOT returned. The sun barely comes out and the weather is rainy, wet and cold. Mods will announce when there is actual rain falling, but for most of the month, the mists are pervasive and fog settling over the village rarely burns off until late afternoon if at all.
By the end of the month, the fog wanes and the sun returns.
Added to timeline: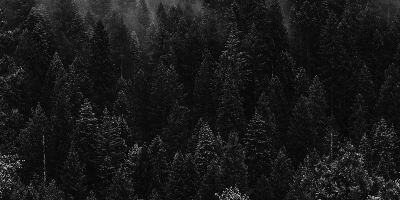 Sixth Iteration Event Timeline
The events listed here have all been thoroughly documented I...
Date: