Peak Aurora Activity (jan 12, 2017 – jan 17, 2017)
Description:
The auroras peak. During this time, the night sky will be almost as bright as daylight. The air will be thick with electricity and characters may find their hair often standing on end.
Auroras, electrical disturbances and magnetism will ebb back to early-January levels after this, but continue through the end of the month.
Added to timeline: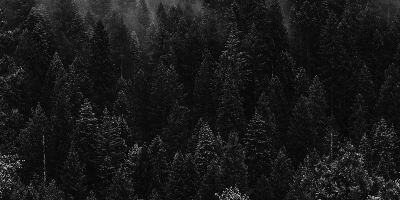 Sixth Iteration Event Timeline
The events listed here have all been thoroughly documented I...
Date: