Hunting Party (nov 25, 2016 – dec 11, 2016)
Description:
On NOVEMBER 25, this team will venture into the wilderness. They will eventually discover a network of caves high in the southern section of the canyon face. They will here discover the remains of a scientific observation pod, hidden behind a blind. Documents in the blind will be in English, mostly unfamiliar jargon, and will mention a "Project Theseus." Attempts to remove the documents from the pod will be unsuccessful, as the documents will disintegrate in the outside air.
Upon leaving the pod, the team will encounter the predator they have been searching for: A bipedal cryptid resembling a wendigo or upright werewolf. It will be impervious to steel but vulnerable to bone, and our intrepid hunters must find a way to kill it.
https://sixthiterationlogs.dreamwidth.org/34182.html
Added to timeline: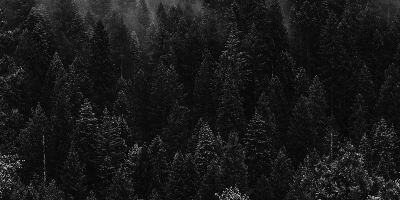 Sixth Iteration Event Timeline
The events listed here have all been thoroughly documented I...
Date: