Fountain Broken (4h 6min, sep 10, 2016 y – 4h 43min, sep 25, 2016 y)
Description:
The reservoir for the fountain will be cracked in the September 10 earthquake. The water will drain away, leaving the fountain dry. Any new arrivals will still appear in the fountain, but will find themselves trapped at the bottom of the reservoir, which is at least 15 feet deep.
Added to timeline: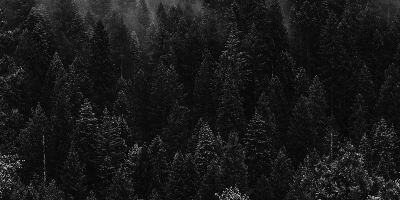 Sixth Iteration Event Timeline
The events listed here have all been thoroughly documented I...
Date: