Porfirio Díaz (In Office) (dec 1, 1876 – may 25, 1911)
Description:
He had the support of the military. Indians and
small landholders supported him, because they thought he would work for more radical land reform. Díaz offered land, power, or political favors to anyone who supported him. the country saw progress under Díaz: Railroads expanded, banks were built, the currency sta-
bilized, and foreign investment grew.
Added to timeline: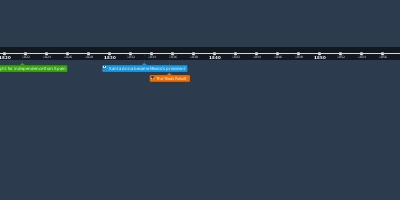 La Reforma
IMPORTANT OBSERVATIONS:

1- Most dates are very accurate. H...
Date:
Images: