La Reforma (jan 1, 1840 – jan 1, 1850)
Description:
Juárez worked to start a liberal reform movement. He called this movement La Reforma.
Goals: - redistribution of land,
- separation of church and state
- increased educational opportunities for the poor
Added to timeline: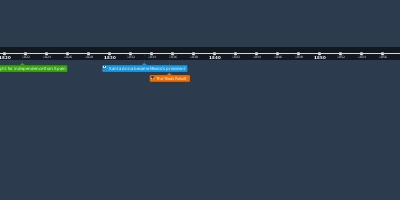 La Reforma
IMPORTANT OBSERVATIONS:

1- Most dates are very accurate. H...
Date:
Images: