Cubism (jul 23, 1907 – jul 8, 1925)
Description:
Cubism is an art movement led by Picasso and Braque. In it, perspective was not from a single point; instead, various geometrical shapes were assembled to create shapes with no specific mathematical pattern.
Added to timeline: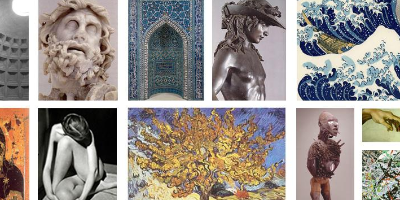 Art History
Art eras are each differently colored, and artists correspon...
Date: